60 DAY HASSLE FREE RETURN
100% SAVE & SECURE CHECKOUT
Subscribe To be Notify about Promotions
New products and promotions behind the scenes access
Thank You for Joining!
This field is required
This field is required
Don't just take our word for it, read what our customers have to say.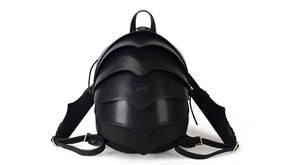 They is bag number FIVE!!
I just love these bags. I'm leaving this review after just having ordered bag number SIX!!
It's all right though, I'm looking at two more.
Sissy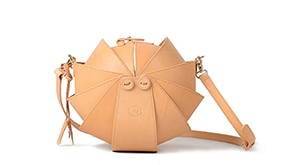 This bag literally got me in the Chicago Tribune fashion section.
Christine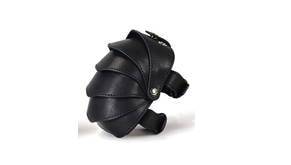 I get compliments where ever I go...
Mary
---